King's Hedges Parent & Staff Association
We are very grateful to all the parents, carers, children and the rest of their families who have supported us in our activities and events throughout the year. Without your generosity, we wouldn't be able to support the areas of the school that we serve. We appreciate any amount of time, donations or support you can spare, no matter how small. You may be interested to know that the PSA is made up of only 9 main members, and we would gladly welcome new volunteers.
Thank you, once again.
King's Hedges PSA
Forthcoming Meetings:
All meetings will be held over Zoom, for the foreseeable. If you would like to join our PSA please email : khefpta@kingshedges.cambs.sch.uk
PSA Christmas Bauble Competition
Unfortunately due to the current situation, we will not be holding our annual Christmas Bauble Competition.
Unfortunately due to the current situation, we will not be making Christmas Cards this year.
The children thoroughly enjoyed the performance of Oliver Twist, there was plenty of laughter and sadness, the staff enjoyed singing along to the songs too.
KHEF 5p Challenge
We will be running a school wide competition to see which year group can raise the most money for our school.
Each year will be given a 2L bottle to fill with 5p coins. There will be a small prize for each year group for taking part, and a prize for the year group that raises the most amount of money.
So dig down your sofa's check your purses, raid your change jars and send in those 5p's
The competition will run from Monday 15th November 2021 to Friday 8th July 2022.
Thank you all for your continued support.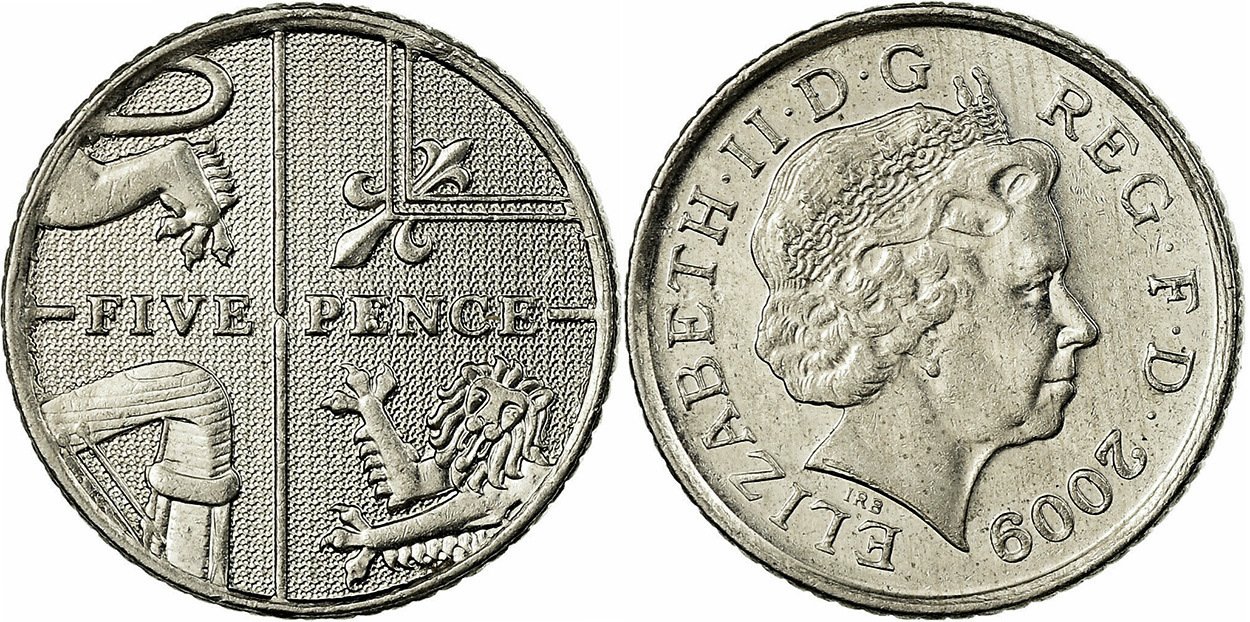 Want to take on a challenge and have fun, all while raising vital funds for Kings Hedges CP School, Cambridge? Sign up to take part in a virtual run and we'll even get a 10% donation before you've even broken a sweat! There are distances to suit all abilities and no matter how much you raise, you could make a real difference.
Find out more: http://efraising.org/cLoTSfwBaN
Thank you to all our supporters for raising FREE donations for Kings Hedges CP School, Cambridge in 2020 by shopping online via easyfundraising. The funds that have been raised will make such a difference to us during these challenging times. If you are shopping the sales or planning any 2021 getaways, please remember to keep using easyfundraising so we don't miss out. Remember it's more than just shopping you can raise funds with any of the following:
If you're not supporting us on easyfundraising yet, please sign up.
You can find our easyfundraising page at https://www.easyfundraising.org.uk/causes/kingshedgescpschcbridge/?utm_campaign=raise-more&utm_content=en-e1
You have raised £207.21 to date.
Thank you so much!
Please keep up the good work!

Did you know that whenever you buy anything online – from your weekly shop to your annual holiday – you could be raising free donations for Kings Hedges CP School, Cambridge with easyfundraising?

There are over 4,000 shops and sites on board ready to make a donation – including eBay, Argos, John Lewis, ASOS, Booking.com and M&S – and it won't cost you a penny extra to help us raise funds.

All you need to do is:

1. Go to https://www.easyfundraising.org.uk/causes/kingshedgescpschcbridge/?utm_campaign=raise-more and join for free.
2. Every time you shop online, go to easyfundraising first to find the site you want and start shopping.
3. After you've checked out, the retailer will make a donation to Kings Hedges CP School, Cambridge at no extra cost to you whatsoever!

There are no catches or hidden charges and Kings Hedges CP School, Cambridge will be really grateful for your donations, and we get a £5 bonus donation when new supporters sign up and raise £5.

Thank you for your support.
Welcome and thank you to our new supporters for signing up to support us by shopping online through easyfundraising, it really makes a difference. Thank you to everyone for raising donations for Kings Hedges CP School, Cambridge with #easyfundraising! If you haven't signed up yet, it's easy and completely FREE. 4,400 shops and sites will donate to us when you use easyfundraising to do your everyday online shopping - at no extra cost to you! Every donation you raise makes a difference to us so please sign up & share today.
Each child from Nursery to Year 6, received an ice-lolly on their final school day of this academic year, as a massive thank you for your continued support. Since Christmas you have helped us raise over £1,000 which is amazing!
We are always looking for more parents to join us. No matter how much you wish to get involved, we always welcome new parents to join our friendly team. Please contact the school office on 01223 518330 or office@kingshedges.cambs.sch.uk should you have any questions relating to the PSA.