Reception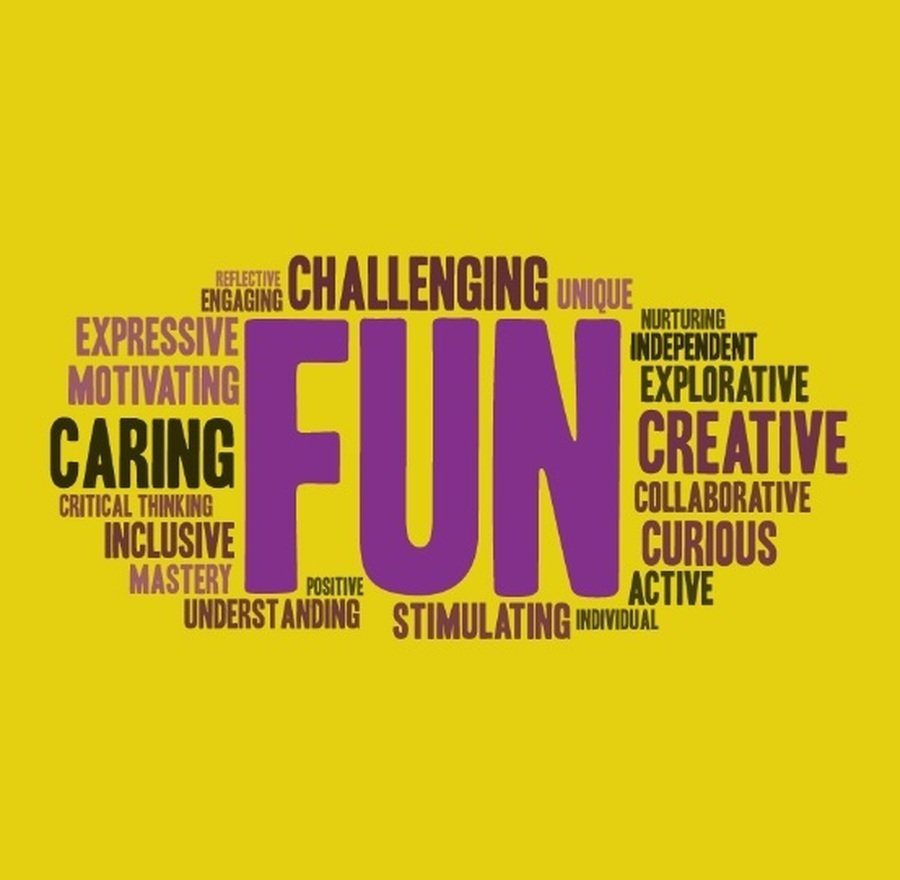 'Teaching in the early years secures good progress for children. They are naturally inquisitive learners who respond positively to the learning environment. There is no significant difference in the progress made by different groups of children, and the additional funding for disadvantaged children is used appropriately. Children readily engage in the indoor and outdoor activities they choose for themselves. The vast majority are able to concentrate well for extended periods of time. For example, a group of children who chose to make flat mud pancakes outside took time with the task and were delighted with the finished product, which they decided they would weigh. They were well supported in this by adults who asked them which was heavier or lighter.' OFSTED 2019
Curriculum:
In Reception, we teach the statutory framework for the EYFS.
Please click here:
Early Years Foundation Stage Policy
EYFS Engaging in Independent Learning Policy
During the year, we focus on developing children's skills across the three 'Prime Areas of Learning'
1: Personal, Social and Emotional Development
This covers the areas of Making Relationships, Self-Confidence & Self-Awareness and Managing Feelings & Behaviours.
2: Physical Development
This covers the areas of Moving & Handling and Health & Self-Care
3: Communication and Language
This covers the areas of Listening & Attention and Understanding & Speaking
These three prime areas are particularly crucial for igniting children's curiosity and enthusiasm for learning and building their capacity to learn, form relationships and thrive.
In addition, we also teach the children the four 'Specific Areas of Learning' below:
1: Literacy
This covers the areas of Reading & Writing
2: Mathematics
This covers the areas of Numbers and Shape, Space & Measure
3: Understanding the World
This covers the areas of People & Communities, The World and Technology
4: Expressive Arts and Design
This covers the areas of Media & Materials and Being Imaginative
PE and Music
More information on PE and Music will follow soon
'Significant improvements have been made to children's outcomes since the previous inspection. The proportion of children who achieve a good level of development has risen for three of the last four years and is now broadly in line with the national average.' OFSTED 2019