Welcome to King's Hedges Nursery School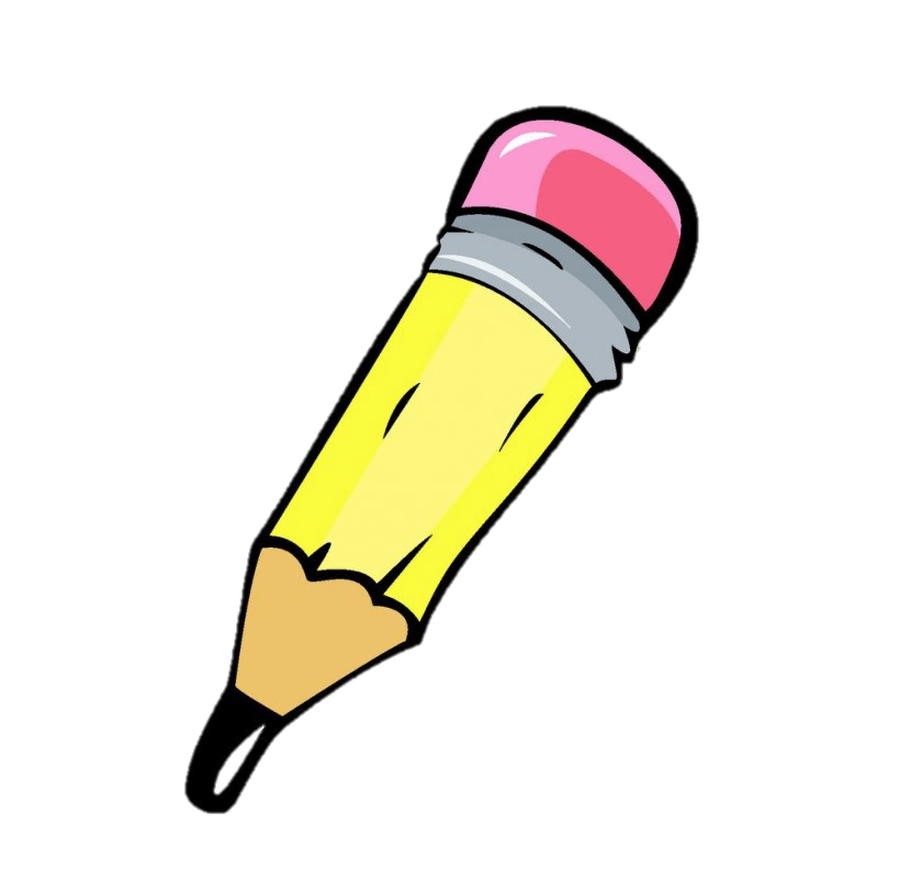 To view the King's Hedges Educational Federation Nursery school development recovery plan please click here
We are still taking applications for nursery places! If you have a child who is 2 (and eligible for a 2 year old code) or a 3 year old, please ring the school to discuss how to apply.
Due to current Covid-19 restrictions we are unable to conduct tours of our nursery in person however there is a virtual tour located below.
If you would like to discuss our nursery further please ring: 01223 518330 and ask to speak to Miss Wilby (nursery manger).
To view our Welcome to Nursery booklet please click here
'Children make good progress because all staff are determined to help them fulfil their potential. They ensure that school is a fun place to be. This is seen in the smiling faces that arrive at school at the start of each session. As one parent commented, ' The children cannot wait to get through the school gates to start working or playing.' OFSTED 2017
For home learning during the current school closure, please click here for a range of ideas.
Click on the link to read the King's Hedges Nursery Prospectus and find out more about King's Hedges Nursery and the Statutory Framework for the Early Years Foundation Stage (EYFS).
Please click here for the latest Ofsted Report.
At King's Hedges Nursery we teach the statutory framework for the EYFS through a curriculum called Curiosity Corner. Click here to find out about our Curiosity Corner Home Learning Themes.
In Nursery we teach the statutory framework for the EYFS.
During the year we focus on developing children's skills across the three 'Prime areas of learning';
1. Personal, Social and Emotional development – Making relationships, Self-Confidence and Self–Awareness and Managing Feelings and Behaviour
2. Physical Development – Moving and Handling and Health and Self-Care
3. Communication and Language – Listening and Attention, Understanding and Speaking
These three prime areas are particularly crucial for igniting children's curiosity and enthusiasm for learning, and building their capacity to learn, form relationships and thrive.
We also teach the children the four 'Specific Areas of Learning' below:
4. Literacy – Reading and Writing
5. Mathematics – Numbers and Shape, Space and Measure
6. Understanding the World – People and Communities, The World and Technology
7. Expressive Arts and design – Media and Materials and Being Imaginative
Comments (0)
There are currently no comments.