EAL
Arabic Bengali Chinese Hindi Bengali Slovak Romanian Portuguese Lithuanian Polish Turkish Italian Hungarian Greek
Marhaba Namaskar Nǐ hǎo Namaste Namaskar Ahoj Bună ziua Olá Sveiki Cześć Merhaba Salve Yasou Jo napot
EAL
English as an Additional Language
The Context of the School
The school has a proportion of pupils who come from a minority ethnic background and the number of students who speak English as an additional language is above average. We have 31 languages spoken in school. The three main languages are Polish, Bengali, and Turkish. Our children are either born in the UK or new arrivals. A proportion of these children are literate in their home language while some are not. Some children have experienced formal education before arriving at the school although a number of them have not.
The Ofsted report (22nd January 19) mentions:
"Pupils who speak English as an additional language acquire spoken and written English language quickly and make similar progress to other pupils in the school".
Our school celebrates the different languages our children speak in our classes and celebrates the countries they come from.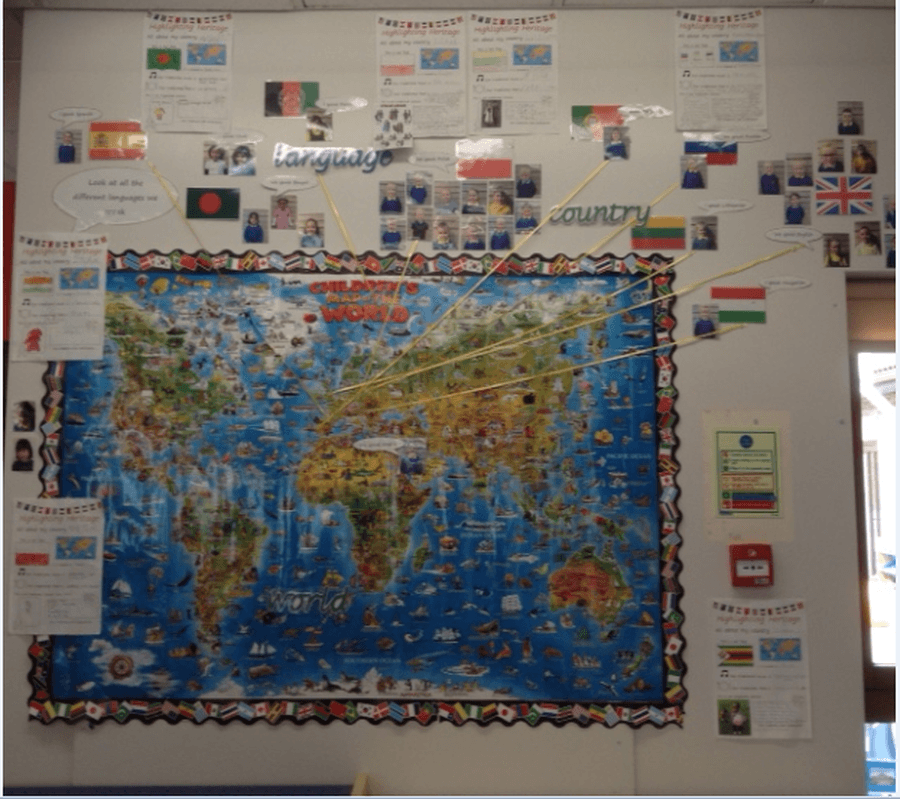 The All About Me' theme: Children learn to know each other, their likes, dislikes, what they like doing at school and at home, favourite foods, favourite colours, etc.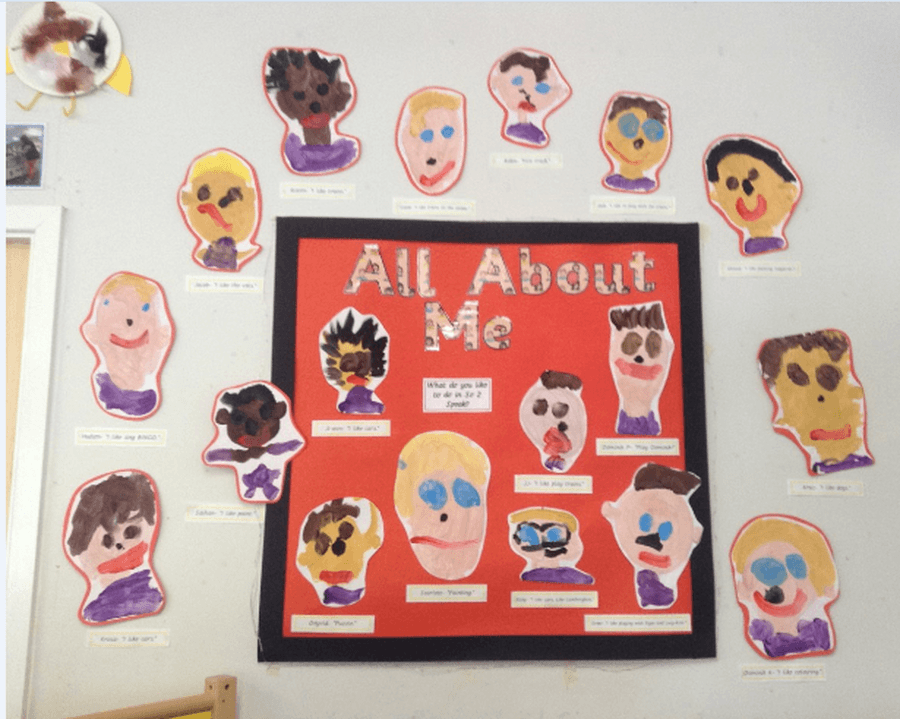 Here are some of the celebrations we celebrate in our school
Celebrating Chinese New Year
Parents came in and explained to the children how they celebrate their festival (Eid). The children dressed up in their Eid clothes and took part in some activities.
Here are some resources and activities you support with your children's learning:
General support from the British Council for learning English for primary-school children:
http://learnenglishkids.britishcouncil.org/
Phonic games
Reading activities for primary and pre School
ESL Lesson Plans, Materials & Activities
A translation tool. Immediate translation of words and phrases into many different languages.
Arabic Bengali Chinese Hindi Bengali Slovak Romanian Portuguese Lithuanian Polish Turkish Italian Hungarian Greek
Marhaba Namaskar Nǐ hǎo Namaste Namaskar Ahoj Bună ziua Olá Sveiki Cześć Merhaba Salve Yasou Jo napot