Bigger Picture Art
This Course uses Art and Art History to spark students' curiosity, raise aspirations, stretch and support them in developing core skills, and enhance their confidence in other subjects across the curriculum and beyond the classroom. Pupils attended a planned series of 90-minute engaging and fun workshops to coach and develop the following:
Creative and critical thinking

Personal expression

Public Speaking

Writing skills

Empowerment and confidence
Pupils thoroughly enjoyed working with pupils from a local sixth form and the wonderful opportunities and visits.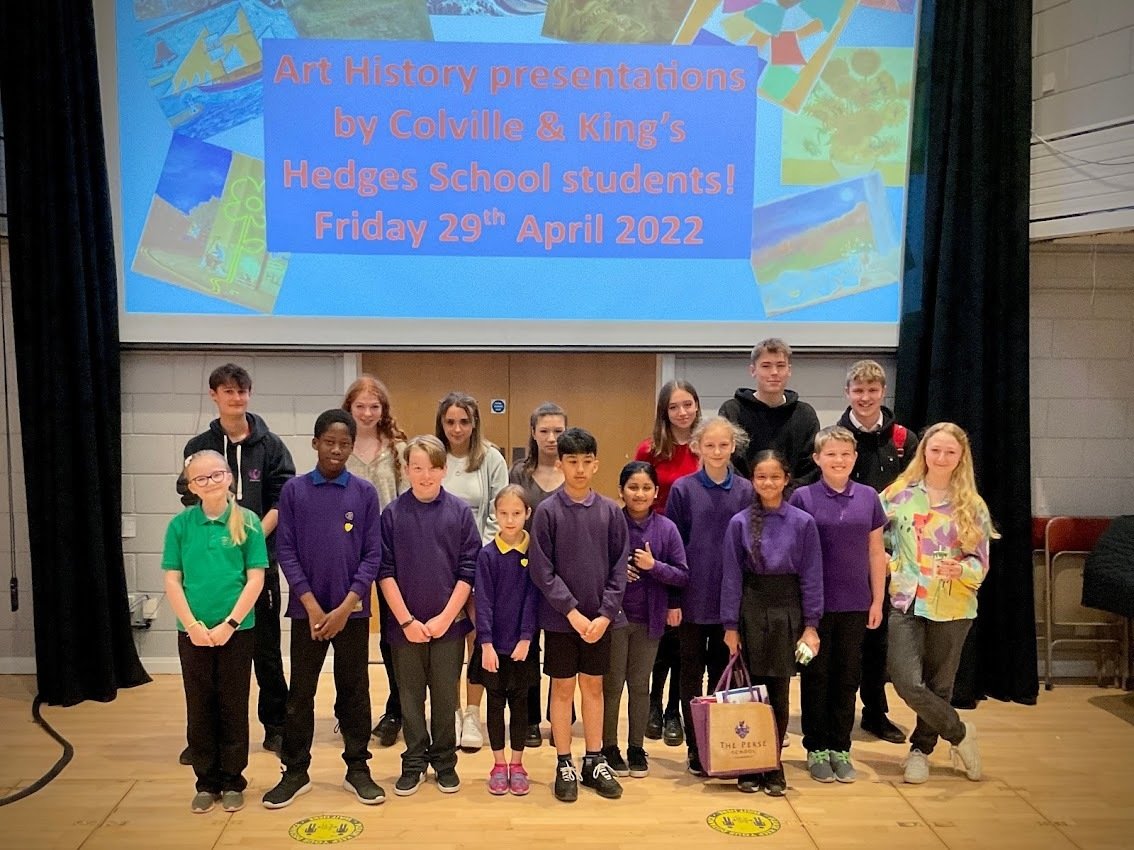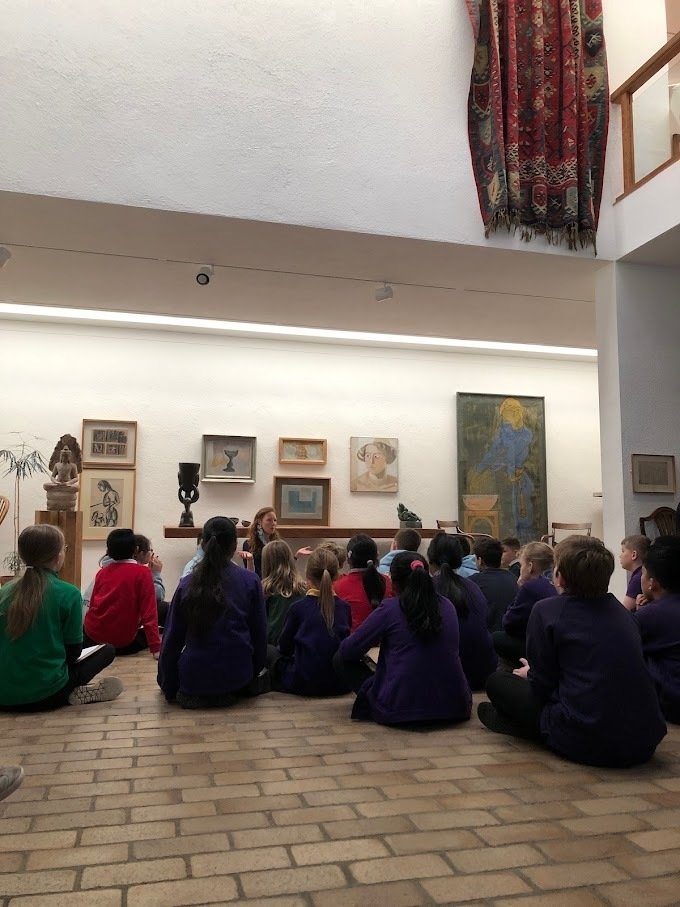 Year Six Maths Challenge
A group of Year 6 mathematicians took part in the Primary Mathematics Challenge in Autumn term. Three pupils got through to the bonus round and achieved Silver and Gold awards. A big well done to all who took part!