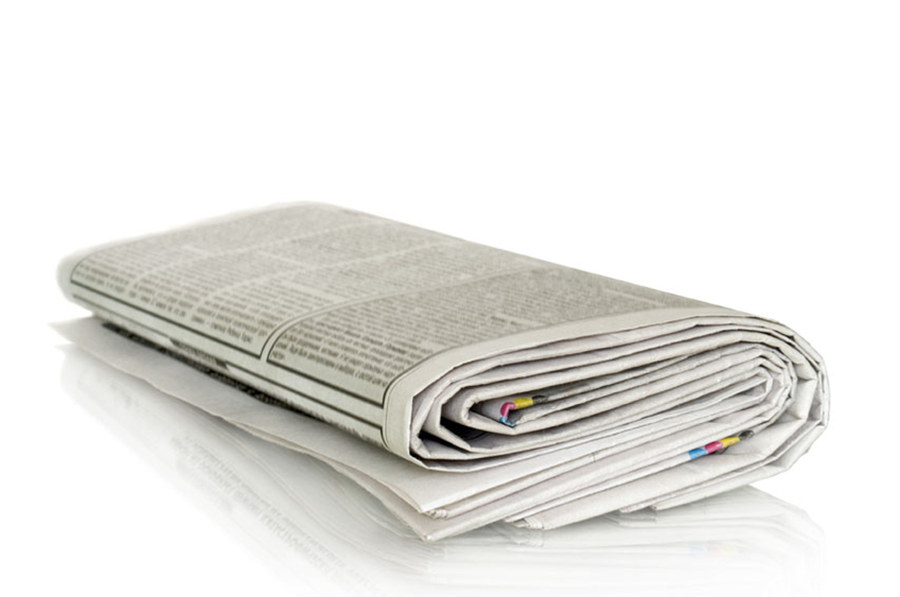 For our latest newsletter,
please click below
Queen Mother's Handwriting Awards
Once again, all pupils in Year 1 right through to Year 6 took part in the prestigious Queen Mother's Handwriting Award this term. We were delighted to be told that three of our pupils secured some of the top spots for their category! In the KS1 category, Emma Csoszor (Year 2) came 3rd, which means she will be receiving a certificate. In the KS2 category, Ugne Murnikaite (in Year 5) came 1st, which means she will be receiving an engraved pen and a certificate. Ibsan Muhammad (also of Year 5) came 2nd, which means he will receive a certificate. Well done to all pupils who took part for demonstrating excellent King's Hedges handwriting and a huge congratulations to our winners!