School Assemblies
To celebrate the coronation of King Charles III, the children of KHEF have been singing a joyful song called 'Coronation Day.' We hope you enjoy our singing and the celebrations this weekend!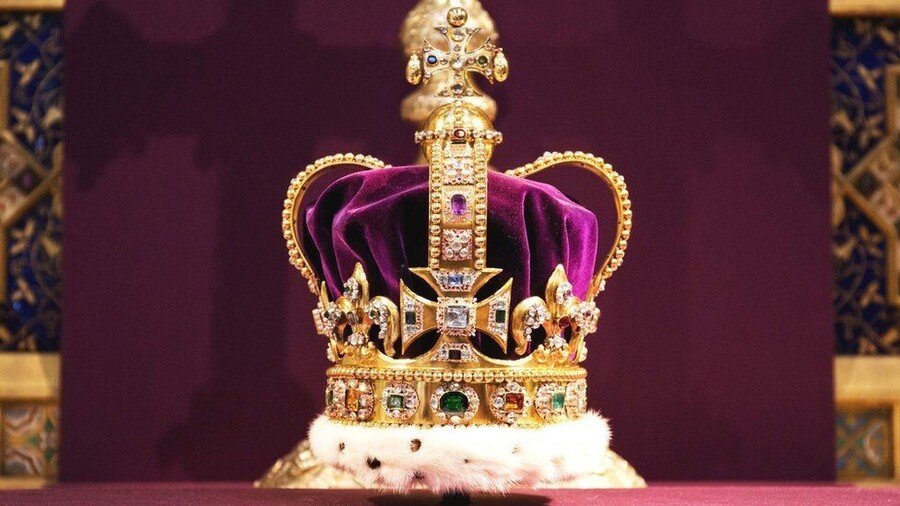 Remembrance School Assembly
David the Vicar came in to talk about Remembrance, we listened to the poem, 'In Flander's Field' by John McCrae. We thought about things we remember and celebrate such as Diwali, Christmas and our birthdays. We then held a minutes silence, before each child in school laid a poppy that they had made, along the school corridor this was such an impressive sight.
'In Flanders fields the poppies blow
Between the crosses, row on row,
That mark our place; and in the sky
The larks, still bravely singing, fly
Scarce heard amid the guns below.'
Reading Celebration Assembly
We had our new half-termly Reading Celebration Assembly. Lots of children had achieved their targets last half-term, winning tokens for their house. Star Readers were also chosen from each class to recognise children who have excelled in reading through reading at home and making great progress.

We also had a fantastic number of children reaching the next word count bands. Samuel, Thomas and Denis have also become our first 'Word Millionaires', having read an amazing 1,000,000 words already this year! Hopefully, we will soon have lots more!
Sedgwick came first in the house competition for the number of points their house had earned, whilst Fitzwilliam came top with the highest %. In KS1 the Caterpillars had read the most words together on Optima 500, having read a brilliant 6,265 words, although Frogs were not far behind at 6,127.
Children should be bringing their certificates home with them. They have all done a fantastic job at their reading this half-term – well done King's Hedges!
Music Assemblies
We have a weekly singing assembly where we enjoy singing a range of songs together as a whole school. We often spend time working on a particular piece to perform at a special celebration or assembly. Last term, we learnt a song called Let Love Shine Through, which is a song which was sung by schools across the country to celebrate National Sing-Up Day.
We also from time to time invite children to perform on their instruments or our school choir sings for us. Here you can hear our KS2 choir singing a tricky three part song called Building. We really enjoyed learning this song, although it was quite a challenge.