Science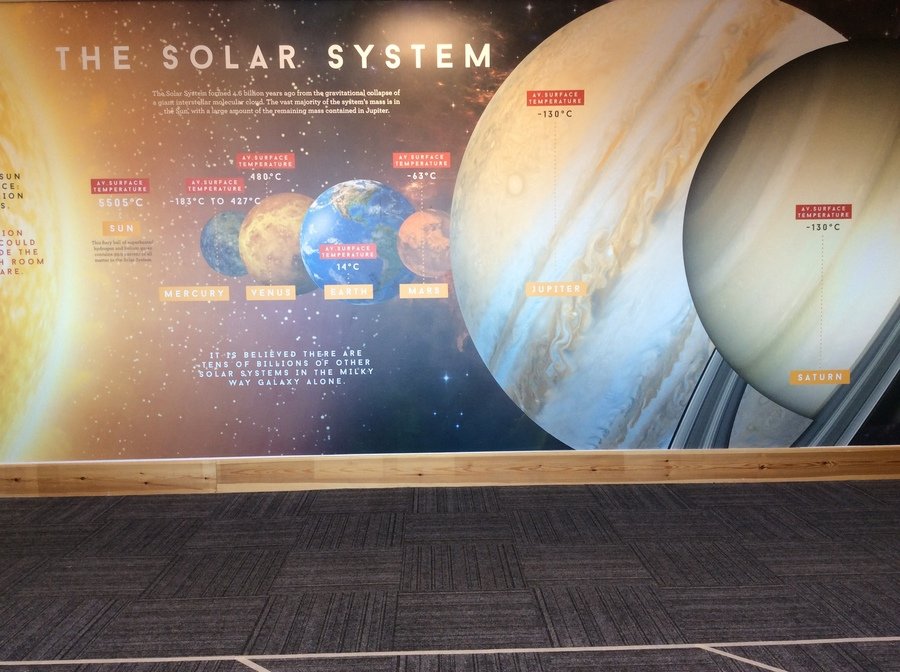 Science
Science lessons at King's Hedges are based upon practical investigation, with a sharp focus upon using our local area, as a starting point for understanding the wider world. This starts in Nursery and Reception, where the children explore scientific concepts through play and practical activities. In Key Stage 1 and Key Stage 2 it is our aim to continue to teach the curriculum in a practical and investigative way, whilst continuing to construct scientific concepts, knowledge and a historical awareness of pioneering scientists and their discoveries. This helps our children to make sense of the world around them, and that they are able to articulate this through discussion, questioning and writing using scientific vocabulary. The children are also provided with opportunities to use and apply their mathematical and IT skills within their science work, leading to enriched experiences and enhanced presentation of their work.
The children will be taught to work scientifically by:
planning a fair test and devising their own scientific question for investigation

predicting what will happen

presenting a method to say how they did the investigation

using a range of tools to measure their results

recording, interpreting and presenting their results in a variety of ways

presenting a conclusion to explain what happened

evaluating their findings with a view to repeating and refining their own further investigations
Knowledge and Concepts:
The children will study topics from these main areas:
plants and animals (including humans)

materials

everyday phenomena of the physical world
In Science we aim to enrich the curriculum by:
using a variety of ICT software and equipment such as digital microscopes, cameras and data logging equipment

using and developing our own outdoor spaces for observing nature and investigating the physical world

make use of the rich scientific community which they are fortunate have within easy reach (eg Botanical Gardens, Zoology Museum, Scott Polar Institute and Fitzwilliam Museum)

dedicating a week to Science, where the children spend everyday carrying out practical investigations, practise investigative skills, come into contact with working scientists and gain a deeper knowledge of their topic.