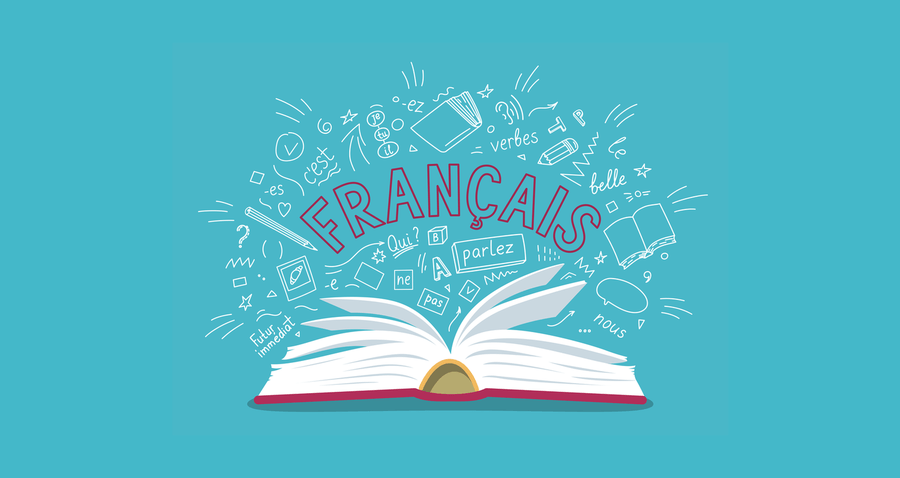 Introduction
'Learning a foreign language is a liberation from insularity and provides an opening to other cultures. A high-quality languages education should foster pupils' curiosity and deepen their understanding of the world. The teaching should enable pupils to express their ideas and thoughts in another language and to understand and respond to its speakers, both in speech and in writing. It should also provide opportunities for them to communicate for practical purposes, learn new ways of thinking and read great literature in the original language. Language teaching should provide the foundation for learning further languages, equipping pupils to study and work in other countries.' (DFE Languages Programme of Study for KS2 2013).
Aims
The national curriculum for languages aims to ensure that all pupils:
understand and respond to spoken and written language from a variety of authentic sources

speak with increasing confidence, fluency and spontaneity, finding ways of communicating what they want to say, including through discussion and asking questions, and continually improving the accuracy of their pronunciation and intonation

can write at varying length, for different purposes and audiences, using the variety of grammatical structures that they have learnt

discover and develop an appreciation of a range of writing in the language studied.
Curriculum
Starting in the academic year 2019-2020, King's Hedges has elected to teach French to all pupils in Key Stage Two. Learning French provides speakers access to a wider world; it is spoken on five continents and has official language status in 29 countries and opens doors to rich and varied cultures. Lessons for years 3 - 6 will provide children the opportunity to practise their speaking and listening skills and develop their knowledge of the French-speaking world. Children will be encouraged to explore the new language collaboratively through animated stories, games, songs and rhymes through the French teaching programme 'Rigolo'. Pupils will then be able to consolidate their learning through written tasks and challenges throughout the week.
Assessment
At the end of each term, children are assessed against the Key Assessment Criteria for 'being an International Speaker'.
Children at Play
Here are some slideshows of the children learning. We went outside to learn some games, we had to communicate with each other only using Spanish, we had so much fun.
Children at Work
The children had great fun cooking, they made 'Magdalenas' which were very tasty.
Fun Whilst We Work
We always have great fun while we learn, it helps us to remember the Spanish words. Here we are working hard learning the parts of the body, ingredients, shapes and colours. We even got to write our own Christmas cards to friends and family.
For more information on the teaching and learning of languages in the primary school,
click here to access 'Enjoying the Benefits' (a guide for parents outlining how learning a language can impact a child's education and outlook)
or here to access 'Supporting your Child' (a leaflet suggesting a range of ways in which parents can support and encourage language learning at home)
or go to: www.primarylanguages.org.uk/parents