Forthcoming Events:
School Photographs - 9th February 2017
Half-Term 13th - 17th February 2017
Easter Holidays 1st - 17th April 2017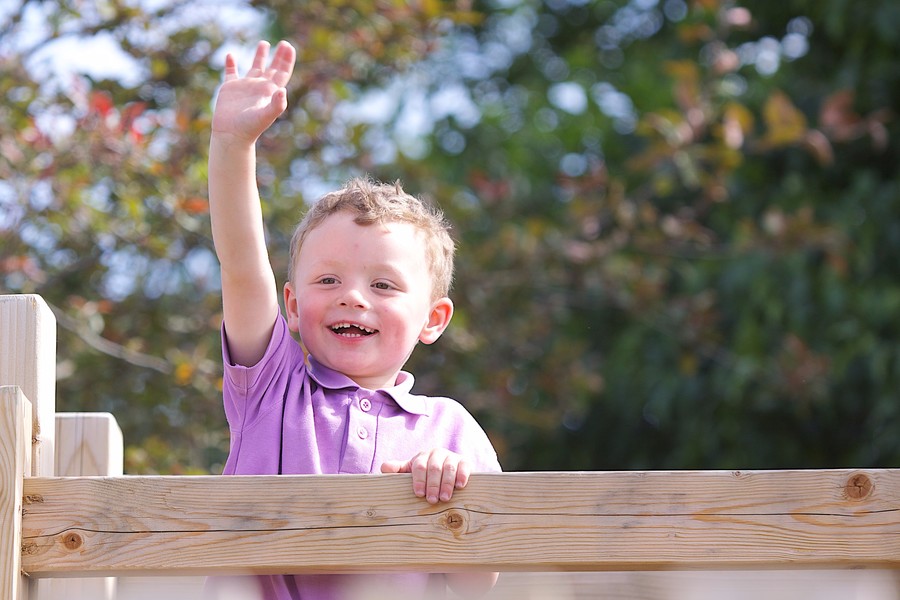 Welcome to our site!
King's Hedges Educational Federation is located in the North of Cambridge City. We are a large primary school with a Nursery School attached.
We pride ourselves on our determination to ensure that all pupils are able to achieve excellence through a creative curriculum that celebrates all pupil contributions and ensures that pupils are ready and able to learn.
Have a look around the website to see for yourselves a snap shot of some of the exciting curriculum we have on offer.