Forthcoming Events:
Easter Egg Raffle - 31st March 2017
Mad March Hair Day - 31st March 2017
Easter Holidays 1st - 17th April 2017
Training Day - 18th April 2017
Children Return - 19th April 2017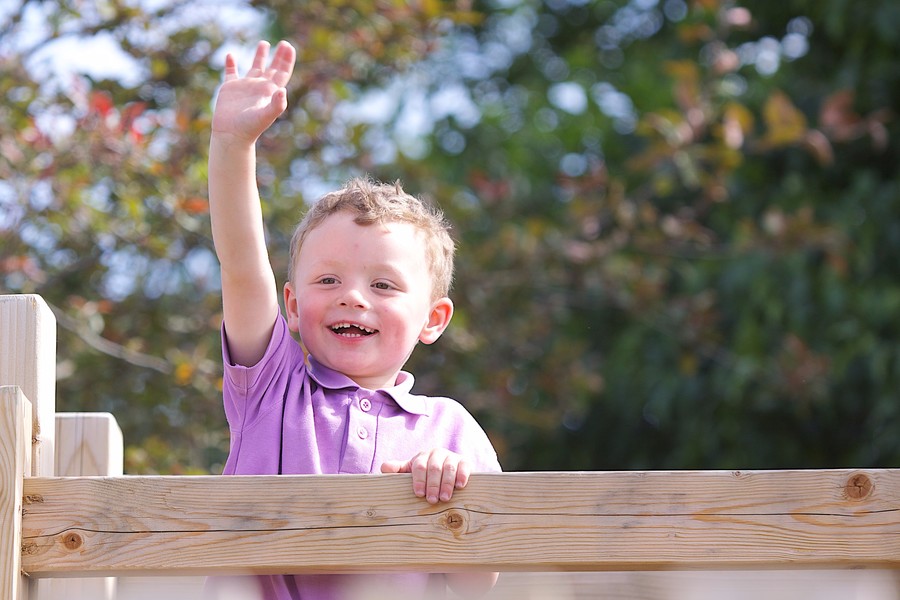 Donations of Easter eggs for the Easter Egg Raffle are much appreciated. Please see Mrs Andrews in the school office for more information. Thank you.
Welcome to our site!
King's Hedges Educational Federation is located in the North of Cambridge City. We are a large primary school with a Nursery School attached.
We pride ourselves on our determination to ensure that all pupils are able to achieve excellence through a creative curriculum that celebrates all pupil contributions and ensures that pupils are ready and able to learn.
Have a look around the website to see for yourselves a snap shot of some of the exciting curriculum we have on offer.
Latest News
Please click here for a letter from the Chair of Governors concerning the appointment of our new Head Teacher.