Pupil Wellbeing
PLEASE BE AWARE THAT SOME EXTERNAL SERVICES MAY BE REDUCED DUE TO COVID
Wellbeing
At King's Hedges Educational Federation we are committed to supporting the emotional health and wellbeing of pupils and staff.
Wellbeing Support
At school we support our pupils by helping them to:
· identify and understand their emotions
· share their worries and concerns.
· develop their self-esteem
· form positive relationships
· develop emotional resilience and to manage any setbacks.
We achieve this through:
· a well-planned PHSE curriculum
· the school ethos and wider curriculum which supports wellbeing
· providing a strong and consistent behaviour management.
· targeted support for individuals
Your child's mental health and wellbeing needs maybe related to:
· Loss or bereavement
· Loneliness
· Relationship problems
· Issues at school
· Worries about money
Additional support we can offer
Talk Time
Some pupils may need additional support at some point during their time in school and it may be that your child might benefit from Talk Time with Miss Gallacher or Mrs Blackley who have a lot of experience in wellbeing support for children.
Emotional Health and Wellbeing Team (Cambridgeshire and Peterborough)
We can also refer pupils to the EHWM who can offer advice and support children for young people from a health team beyond school.
Mental Health Support Team-Children wellbeing practitioner.
The MHST are also offering us a few places to help parents/carers to manage their child's anxieties or wellbeing difficulties. This support only began in June and parents/carers have reported on how beneficial this support has been.
If the concerns are of a greater concern or children need more targeted support we would suggest you contact your GP.
Support for parents/carers
Below are several web pages which will be useful if you want to find out more about mental health and wellbeing and how you can support your child.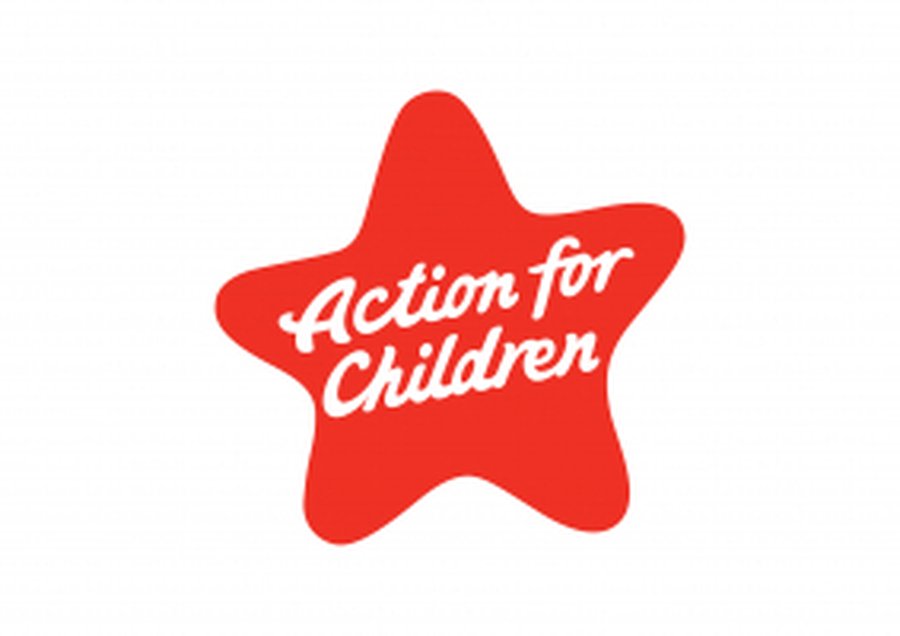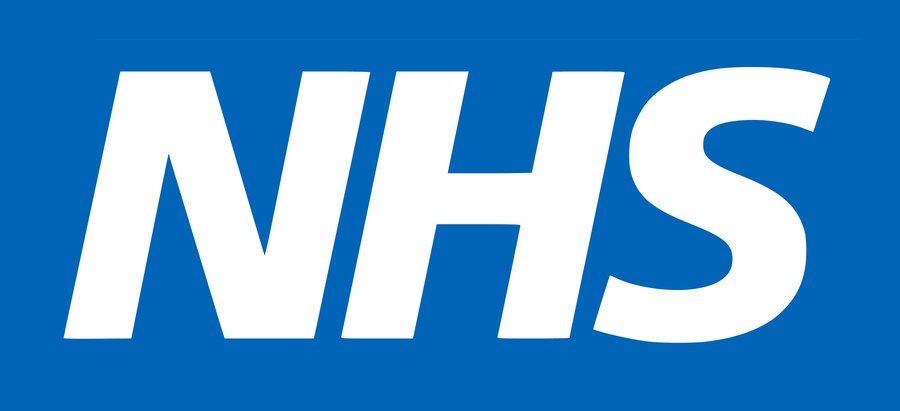 Adult Mental Health
If you have concerns about your own mental health or someone close to you we would advise that you contact your GP.
The telephone numbers opposite are for organisations who can offer advice and information which will be helpful.
These groups can support emotional and crisis support for everyone affected by mental illness