Accessing Seesaw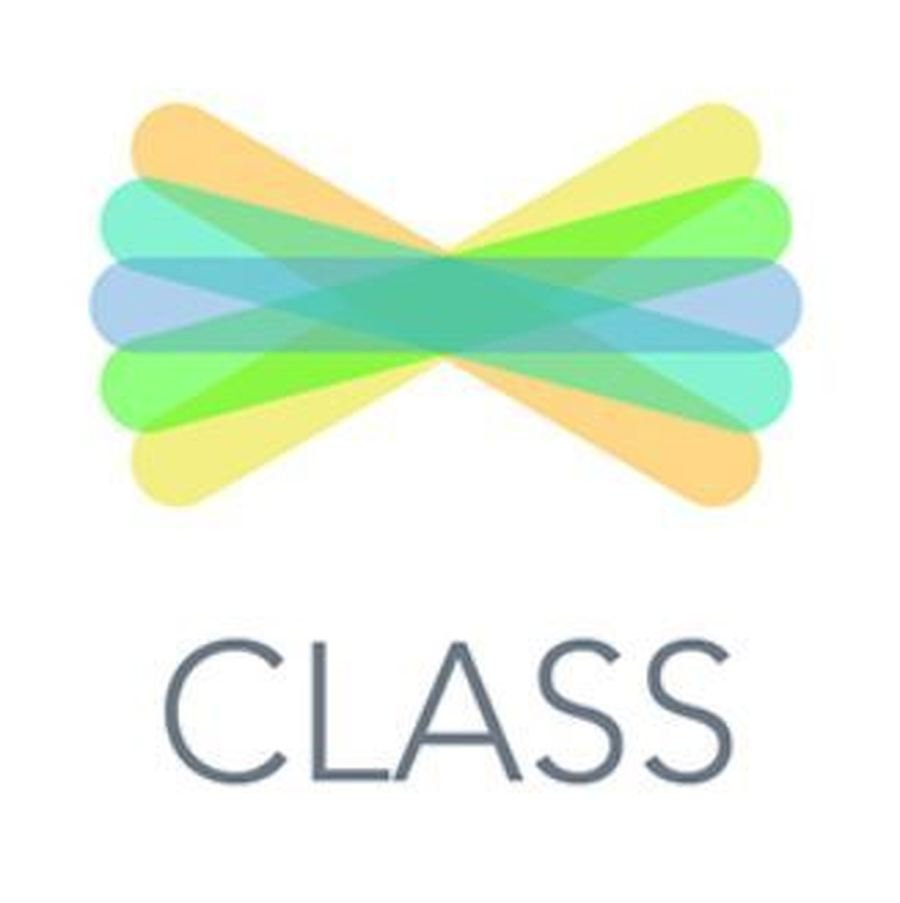 How to access the class assemblies on Teams
Remote Learning Expectations
Responding to work on Seesaw
VIDEO GUIDE - How to log on
VIDEO GUIDE - How to respond to work
Laptops for Remote Learning
We recognise that some pupils may not have suitable online access at home. The Government are extending the scheme for laptops for school pupils. The Department for Education (DfE) is providing laptops and tablets to help children and families access remote education during the coronavirus (COVID-19) outbreak. Devices may be available for children.
Please make sure your have completed the short questionnaire at the end of the Seesaw letter to let us know if you are eligible for the loan of a laptop from the school during a local, school or bubble closure to access home learning or alternatively please e-mail the school at office@kingshedges.cambs.sch.uk to request a device.
Resource Packs
Basic resource packs are available free of charge from the school. Please call if you would like to pick one up.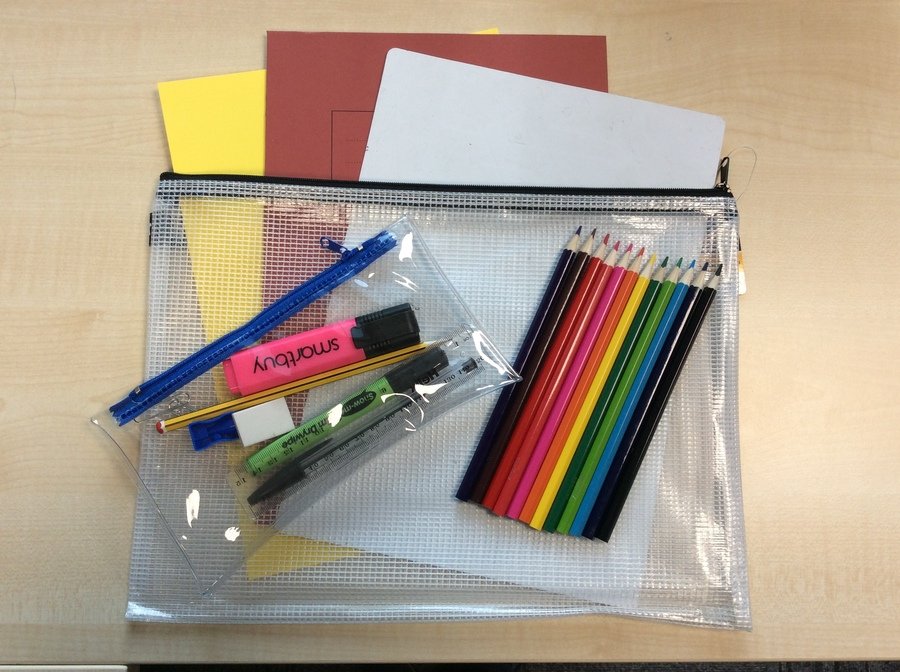 *We do our best to check links on our website and shared on Seesaw. However, we still strongly advise that pupils are supervised when accessing these links on the internet and ask that no material we share on Seesaw or our website is copied and/or distributed to those outside of school.