Remote Learning During Closure or Self-isolation
Thank you for all your support so far with regards to our online learning platform Seesaw. Every week work is uploaded from Monday at 8:30am for the week ahead and is easily accessible for your child/children to complete at home. Teachers will be on hand to give feedback and guidance.
From the links below, you will find a set of instructions on how you and your child can access the work set by their teacher on Seesaw. Children have had access to the platform since the start of term so should be confident in logging in and uploading completed learning. Their login details will be in their reading record or the letter sent home in December. Work has been set to your child's needs and they should be able to access and complete it with minimal adult support (from Year 1 – Year 6). We expect remote learning will take pupils around 3 hours to complete (as recommended by the Government). You can add to the minimum requirements set out on Seesaw by accessing further resources in the links below.
When work is completed, please save the document back onto Seesaw for teachers to mark and feedback. Answers for maths skills, grammar hammer, spelling, dictation and reading comprehension activities will be uploaded for you to mark with your child during the week. Please send photos of your remote learning for teachers to mark. Staff will endeavour to check Seesaw daily and will keep a register of engagement.
Work can be completed online, on paper/ in a notebook or printed off if you choose to. If you have printed the activity out on paper, simply photograph the finished piece of work and upload it onto Seesaw. Children have been doing this in class and should feel confident with this process. There are videos available on Seesaw and on the following page to help with this
CLICK HERE TO ACCESS SUPPORT WITH REMOTE LEARNING.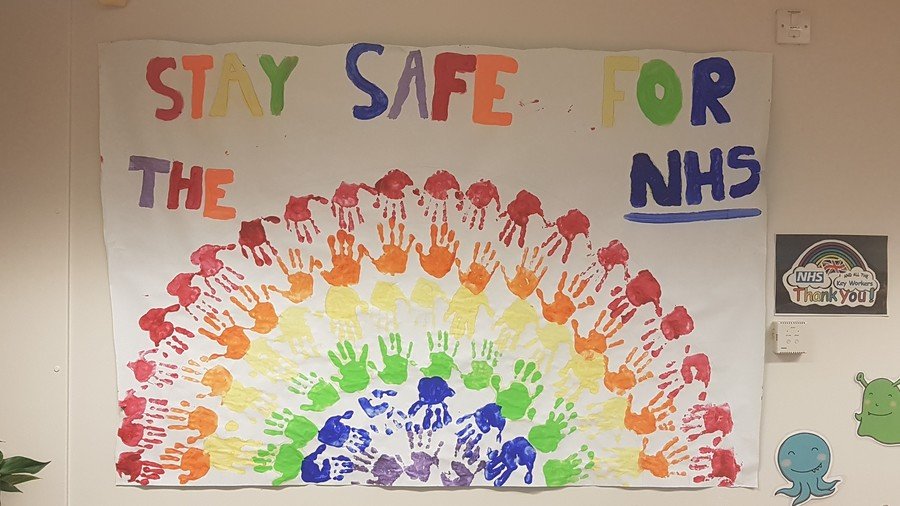 * Although we check the links, King's Hedges is not responsible for content beyond our own website. Please check links before using them with children.