After School Club Activities
We have just had a fun Lego week.
we had lego in ice, making lego suncatchers and designing your own lego figures.
The last couple of weeks have been really busy with Our Halloween party being a great success. All the children looked amazing in their spooky costumes and enjoyed all the games and activities.
Firework activities followed this with lots of painting/sticking and glitter!
We have started deciding what vegetables and flowers we are going to plant. We have started with potatoes!
The children have been "chitting" the potatoes before planting them in a couple of weeks time.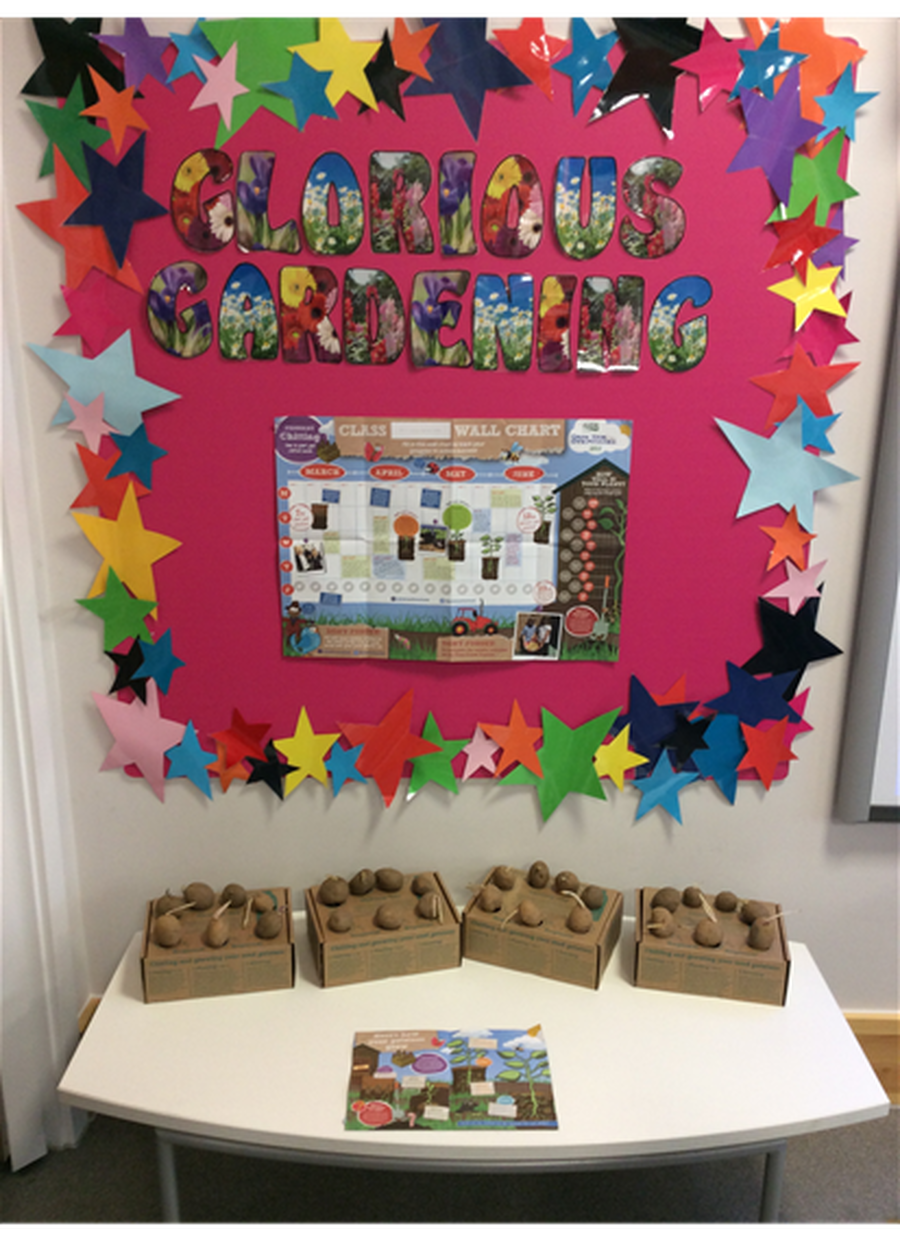 We have recently enjoyed planting our outside area with new plants and flowers.