King's Hedges School Council
Who are we?
We are a group of elected children from Year 1 to Year 6 who are keen to keep our school running as well as we can. Our classes voted for us because we have several useful skills for the role-skills like listening, speaking clearly, being organised, having ideas to share. We have what is called 'the pupil voice' which means we represent all the children in our classes, bringing their ideas to each meeting.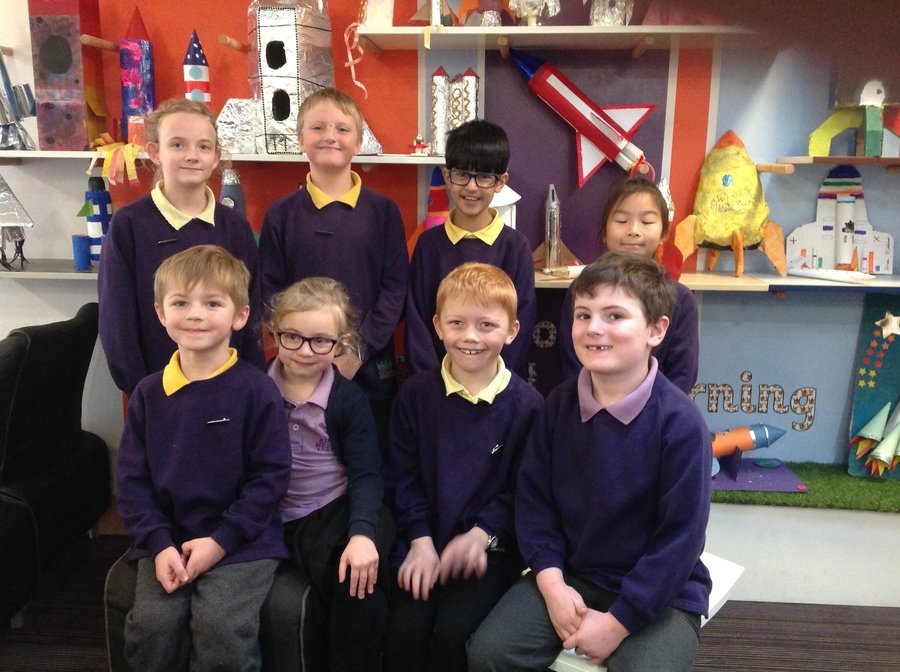 A partnership.
Through the School Council pupils can be partners with teachers in seeking to make the school the best it can be. Every pupil has a chance to say what they want and to know that it will be listened to and considered. The staff, the Senior Leadership Team and the governors are all keen to listen to us and help us make decisions for the school.
School Council In Action
We are always looking for ways to improve our learning and playing at school, thinking about all children and also extending this to other children through charity work. We also regularly look at our School Travel Plan and encourage more healthy ways to come to school. At our meetings we discuss issues that are of current interest such as what 'Safeguarding' means or how we can stop poor parking or dangerous cycling near the school.
What have we done?
Every year we work with the pupils in the school to raise money for charities that we are interested in eg Comic Relief, Children In Need, The Red Hen and Hey!Cambridge. We also take a regular look at Walk To School Weeks and safety around the school. Often we look at an issue ourselves and then report back to our classes and gather more information from them. Discussing 'kindness' and 'risk' lead to further work in classes which we felt was beneficial. We also take on tasks set by teachers such as monitoring how the House System is working. Most recently we met the candidates for the role of Head teacher and asked them some interesting questions. That was good fun.
Feedback
We carried out some research, asking the children about safeguarding, and security in the school this is what they found out.
Best Bears
For children in need, the children bought their Teddy Bears into school where they were judged by us. Here are the winners (and some of their friends).
A massive thank you
For all of your amazing support, click here to see how we did on this years Children in Need day.
We raised a huge £182.26 for sports relief. We had a fantastic day, outside with the staff.
Intercontinental school
We have now made friends with another school, a long way from England, In Japan click here to read the letter we have received from them. We sent our reply, which you can read here, and are excited for the future of this new venture.
School Travel Plan
The School Council asked the children how they come to school, see below for our school travel plan.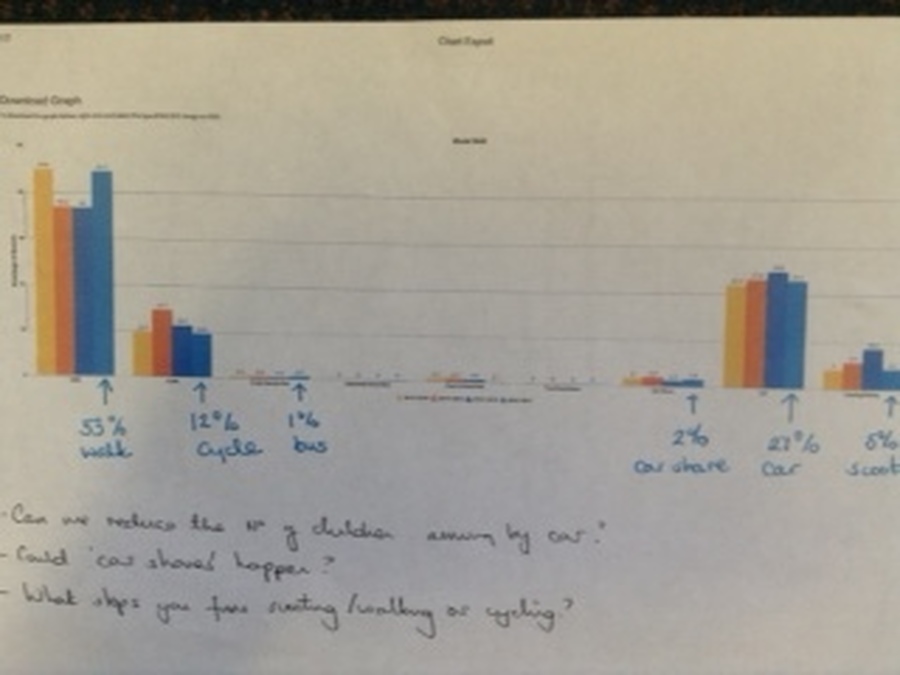 Check out School Council Updates
click here for our section on the School Newsletter
click the following link for:
________________________________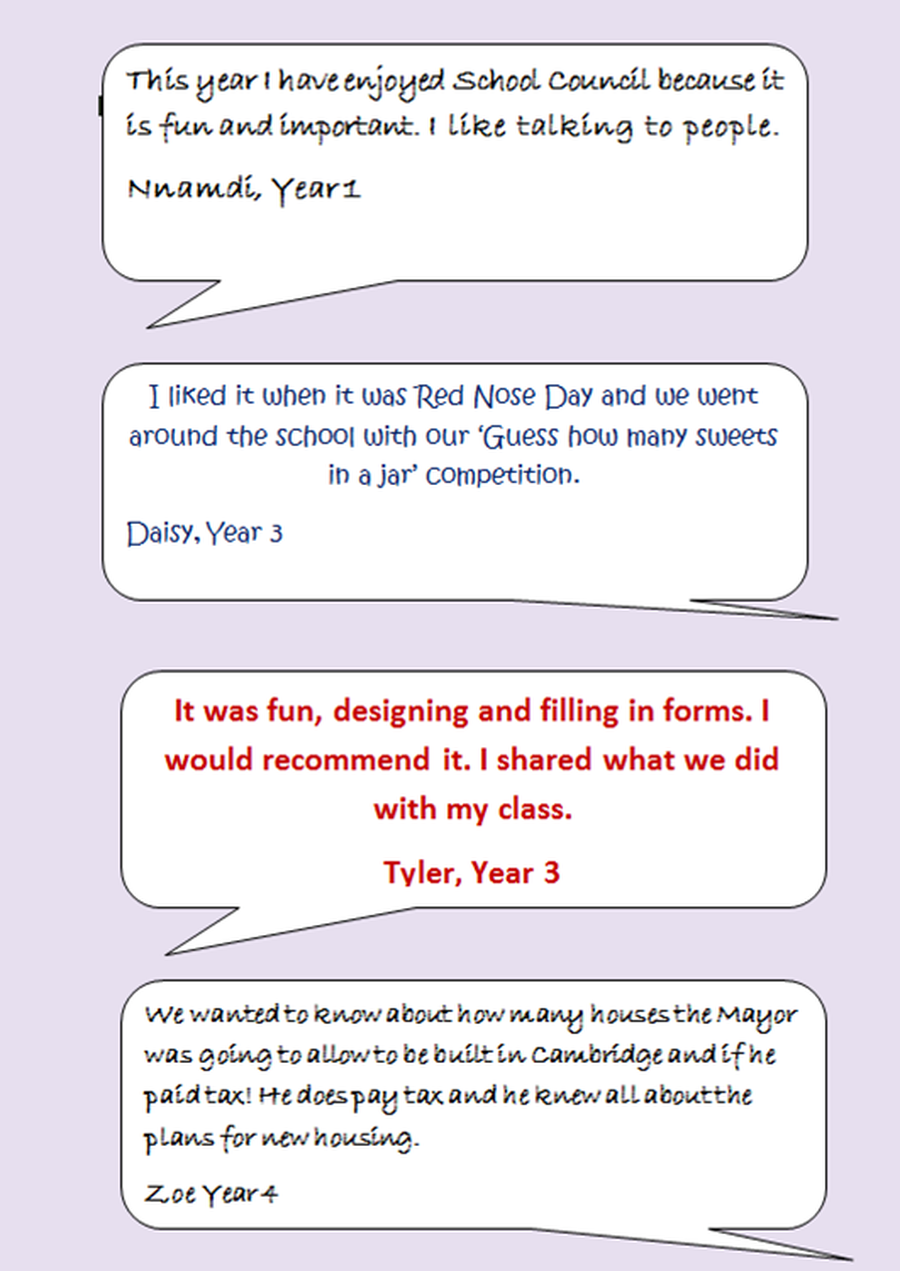 click the following link for: