Tapestry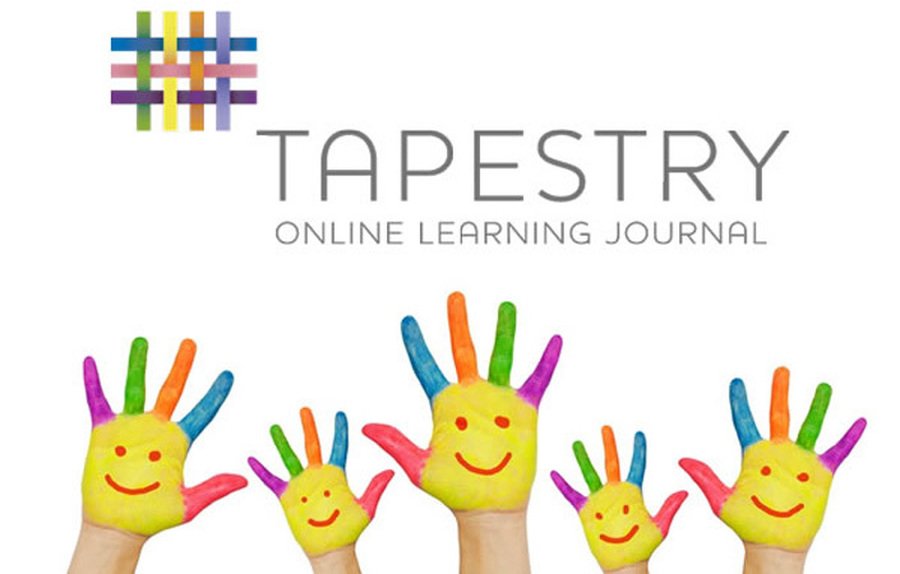 Nursery are now going to be using an online learning journal platform called Tapestry.
Tapestry builds a very special record of a child's experiences, development and learning journey through their early years and primary education. Using photos, videos, and diary entries, a teacher, along with the child's parents or carers, and the child themselves if they're ready, 'weaves' the story of the child and how they are growing and developing.
Parents will have access to their child's Tapestry journal and will be able to view photos, videos and observation notes from their child has been doing in nursery. The communication between staff and parents that Tapestry enables, helps build a shared understanding of how every child can reach their full potential.
click here to view Tapestry's privacy notice https://tapestry.info/privacy-policy.html